Commercial & Residential Design
Commercial & Residential Design
What Makes a Fire PIT Custom?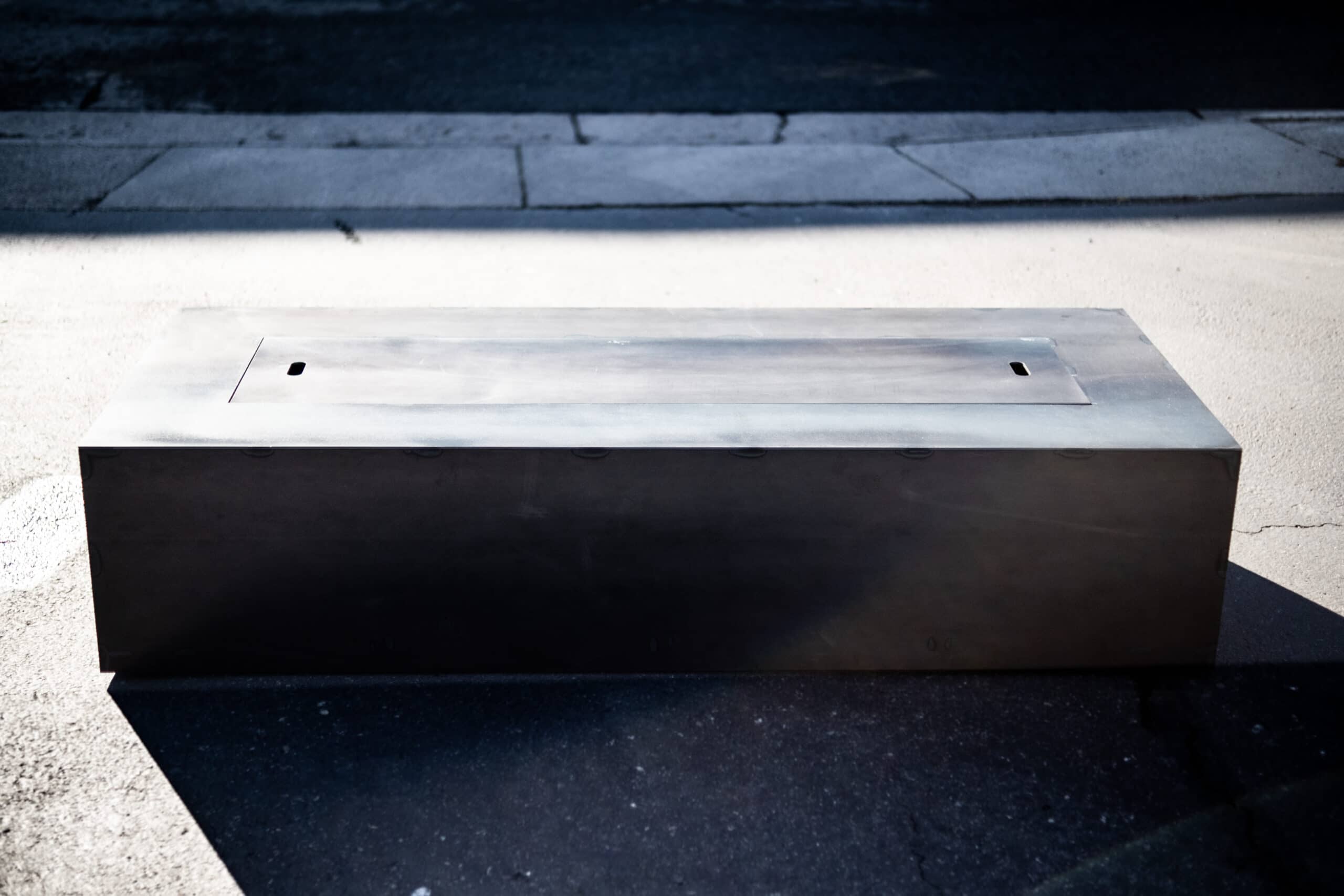 Often times, discerning clients require a specialty fire feature. These often include decorative designs, like a feature wall alongside a 20' length of a pool, or multiple fire features surrounding an outdoor space. For many projects, we already have a standard product that will work great in your build. Take a look at our SHOP page to first make sure we haven't already designed what you need. Here are a few characteristics that call for custom designs: 
Burners that are longer than our standard sizes
Steel fire features from our 'Venture Series' that require specific sizing
Ready to Finish Kits that aren't standard
Curved, or varying sized burners
Non-standard rectangular openings that require custom cut plates or pans
All drop-in pans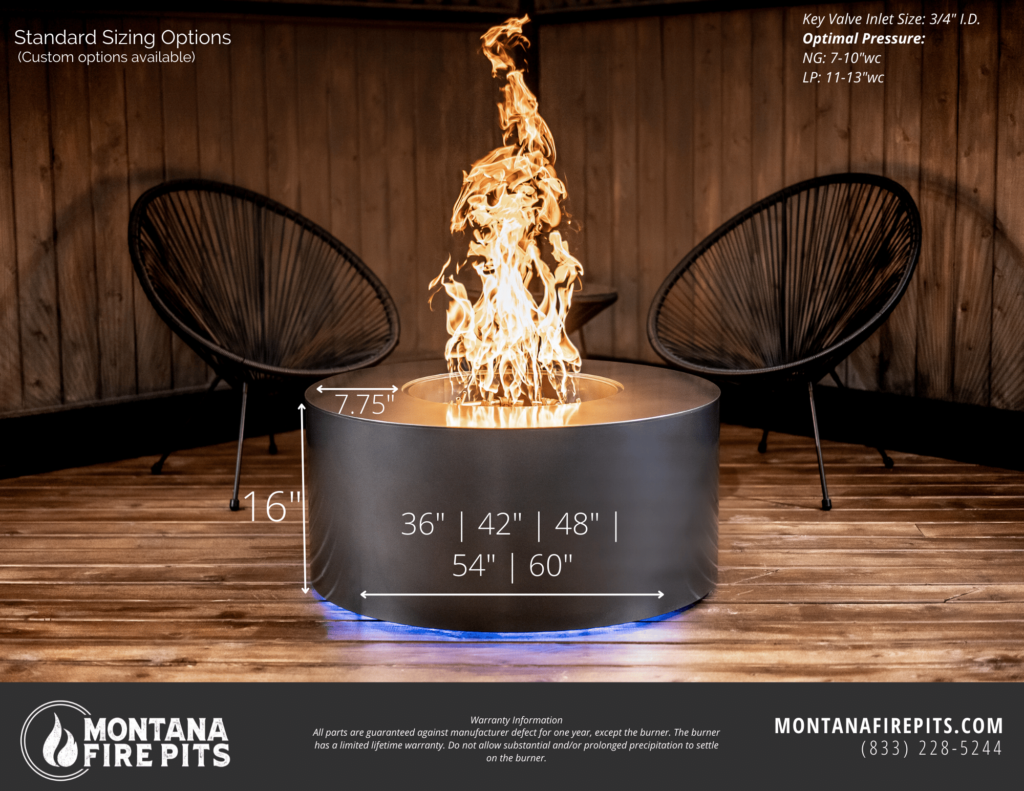 When we work on a custom fire feature design, you can be assured that the process is smooth, creative and detailed. We take any concept (even napkin sketches), and we turn them into working CAD drawings quickly and efficiently.
Virtually anything is possible. We are the ONLY company with a unique, modular system. This allows us the ability to create incredible burners and complete systems that no one has seen before. 
Start with a concept or images of the space

We turn your concept into working CAD drawings

Revisions

Final Submittal Drawings

Approved Drawings
How long does it take and what does it cost?
Production times vary depending on the material
We provide itemized estimates
Design fees may apply depending on needs and complexity
Commercial Spaces and Certifications
Yes, we have many units installed in commercial spaces all over the U.S. and Canada

Many of our standard burners are indeed certified using ICC-ES and ANSI standards, and you can find a complete listing

here

. If the design allows, we may be able to incorporate certified burners into a custom enclosure. However, custom one-off burners will most likely NOT be certified. Check the local code and restrictions to verify.

Adding Premium Electronic Ignition is recommended for commercial uses