See the Finishes & Order Samples
We work with fire every day. We've seen fire features that we love, and some… not so much. We've observed just about every design you can think of. So does the world need something new in the world of fire pits? We believe the answer is yes. The Venture Series was born out of the desire to break the mold; to unleash the creativity and passion in designing beautiful spaces. These fire features are fully customizable and suitable for residential and commercial builds of all sizes. Set your expectations high, push up your sleeves, and get creative. No limits. 
It's simple; steel is bullet proof and looks amazing. There's also customization. With over 6,000 finishing options, and infinite sizes, you can easily have a one-of-a-kind fire feature at your home or commercial space. 
Sleek and modern appearances; strength and durability unmatched… go steel and never look back.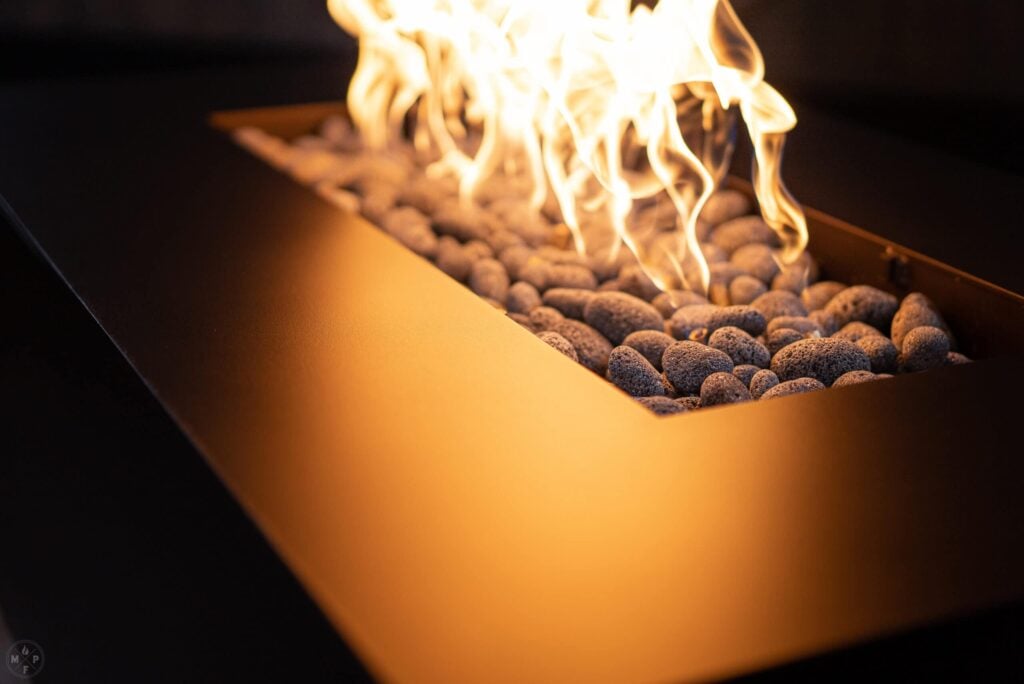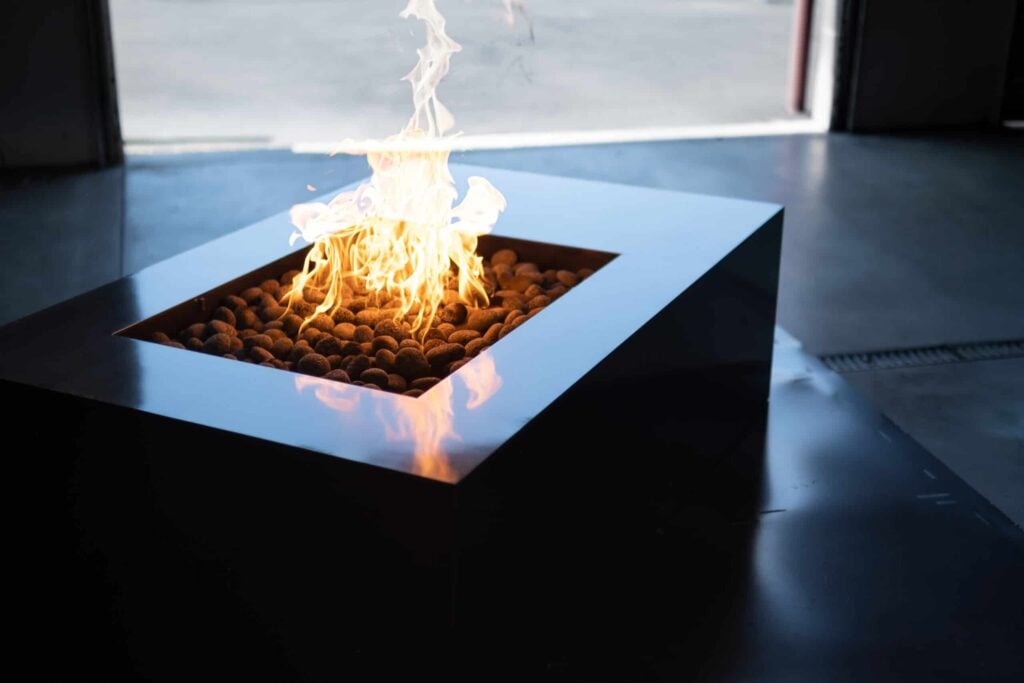 Incredible strength and durability thanks to bulletproof 3/16″ steel
All units ship with a perfectly matched cover so you can turn these units into fully functional tables
Adjustable height and built in ventilation; thanks to included non-marring feet
Protected from the elements by your choice of finishes