Powered by the Crossfire Brass Burner System
Twice the Flame, Smokeless
Highest Efficiency, Eco Friendly, Half the Gas
100% Brass Construction, 100% Rust Free
Lifetime Warranty
Made in the U.S.A.
Waterproof Options Now Available
Quick & Simple Installation
Transform your backyard oasis into a haven of warmth and camaraderie with Montana Fire Pit's paver fire pit parts. The outdoor gas fire pit replacement parts we offer are not just a necessity; they are upgrades, enhancing the performance of your fire pit and adding to its longevity.
Our fire pit accessories offer a treasure trove of options that complement your fire pit perfectly. From sturdy vent kits to reliable burners, our patio paver fire pit accessories are designed with durability and functionality in mind.
Don't let a broken or outdated fire pit ruin your next backyard gathering. We offer a unique selection of paver fire pit parts to elevate your outdoor living experience with endless possibilities. So why wait? Ignite your passion for outdoor gatherings with Montana Fire Pits today. Your perfect fire pit experience is just an order away!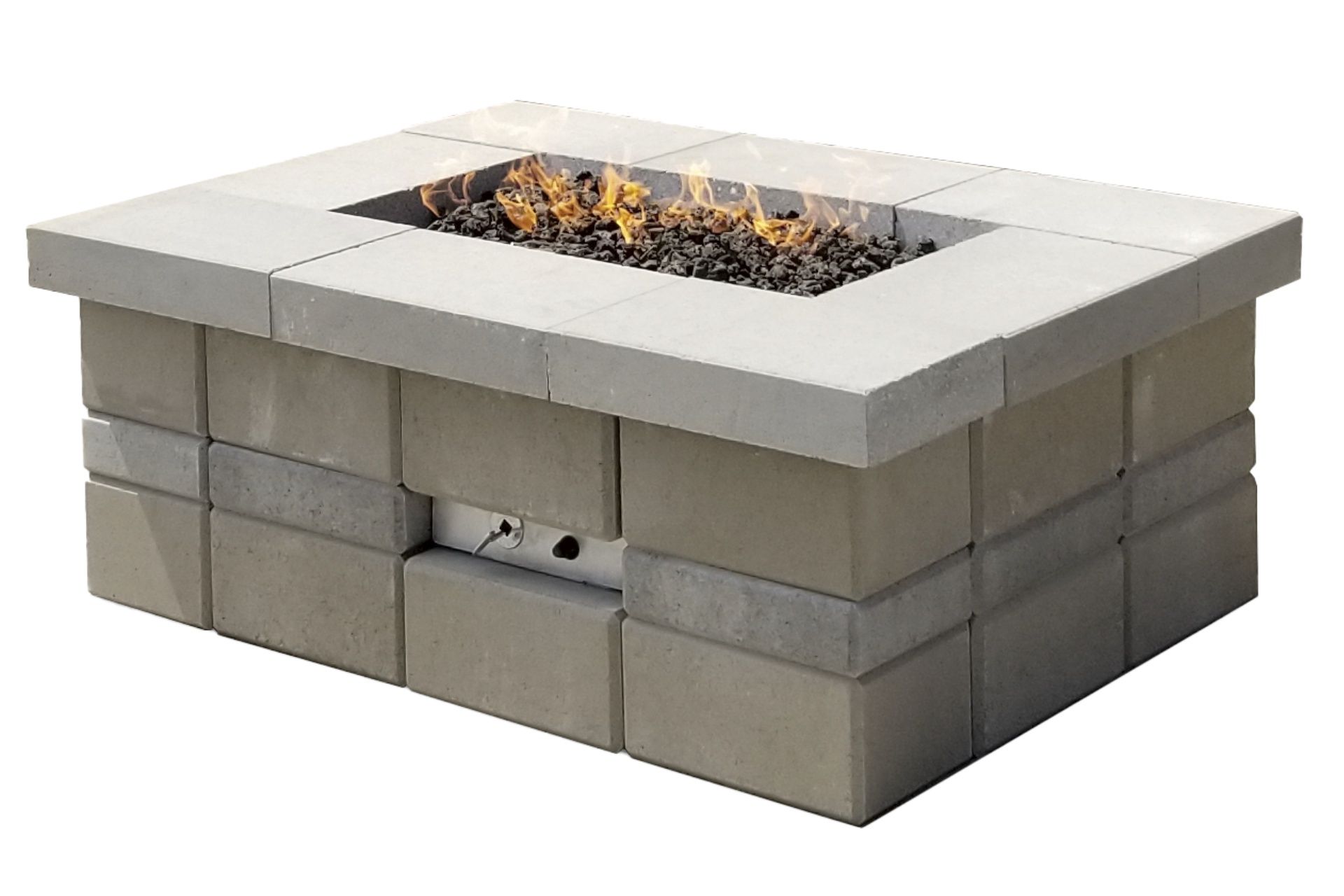 Twice the Flame, Smokeless
Highest Efficiency, Eco Friendly, Half the Gas
100% Brass Construction, 100% Rust Free
Lifetime Warranty
Made in the U.S.A.
Waterproof Options Now Available
Quick & Simple Installation
Didn't Find the One?
Fill out our CUSTOM REQUEST form...