Basic Flex Line Hookup for Your Custom Gas Fire Pit
Designing a custom gas fire pit is an exciting project; however, there may be aspects to the build that are confusing or intimidating. Always let professionals handle the technical details of your custom fire pit to ensure that it is done safely and properly. We often get requests to explain the parts that are included in a flex line kit.
First thing, understand where your hard line is and where your fuel supply is coming in. You're going to hard line over to the key valve.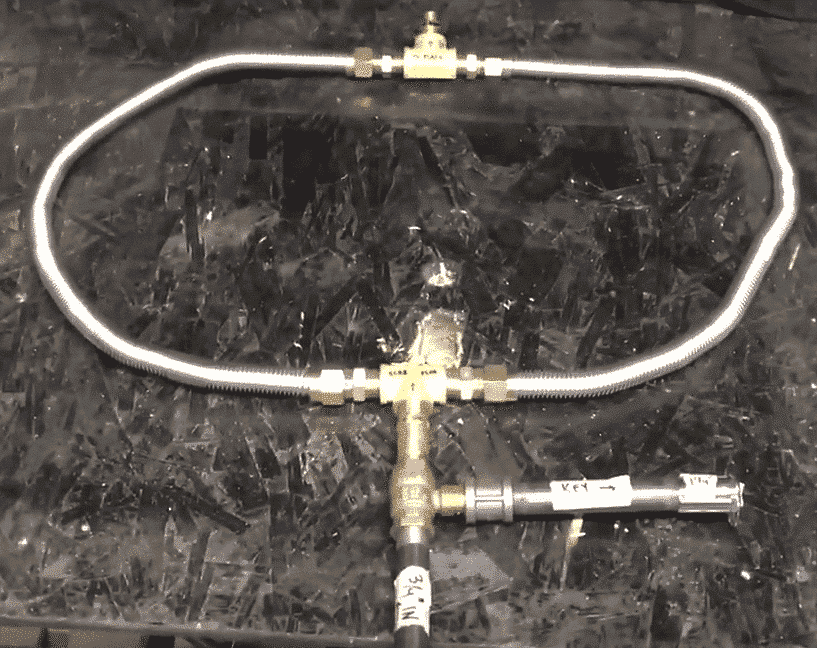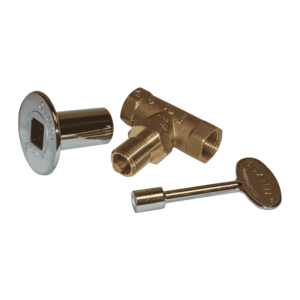 The reason you want to do that is to keep this key valve in place and solid so that it doesn't move around. Once it's installed from the key valve you're going to go to your 36 inch, whistle-free, stainless steel flex line.  Straight fittings and compression fittings line all the way up to another flared fitting and the end of the flex line.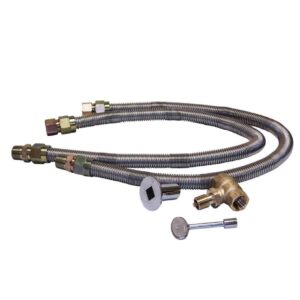 Most burners up to the 180,000 BTU are going to use a 1/2 inch male fitting. It is possible that you will need to do a reduction to get your kit to fit together correctly. 
Once you're at the top of the Flex line, it simply screws into the 1/2 inch female on the bottom of a plate.
And that's it! That's the anatomy of a flex line kit. It's a simple but necessary addition to any custom gas fire pit. Our kit makes it easy to get your fire pit rolling fast.