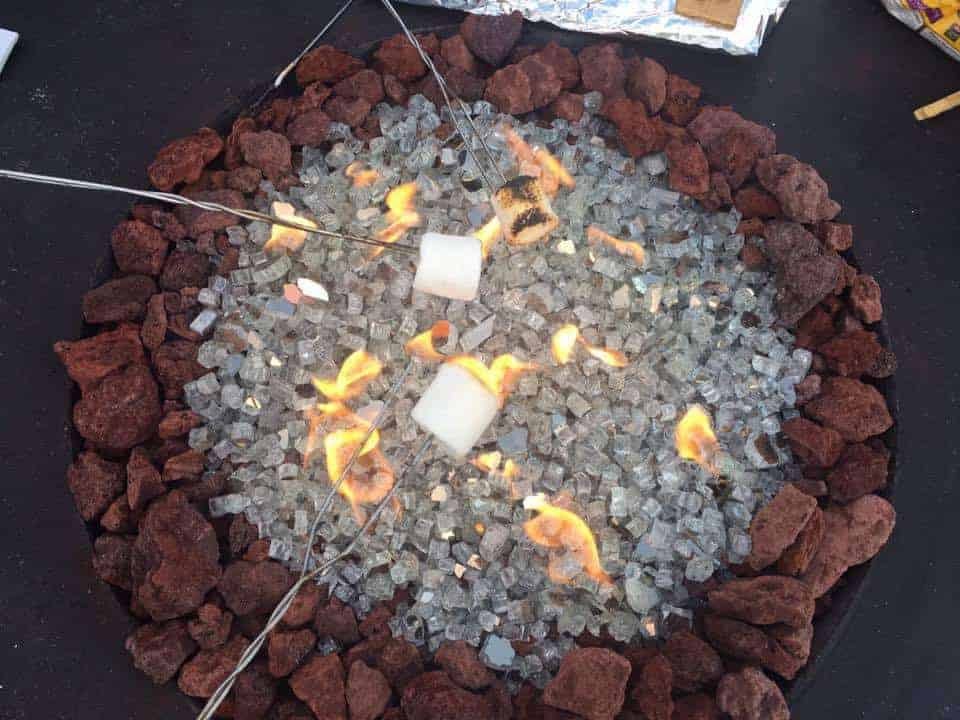 Gas Fire Pit vs. Wood Burning Fire Pit: 3 Things To Consider
Honestly, who doesn't love the feeling of gathering around a fire with friends and family? Your outdoor fire pit should be a place for bringing people together, laughing, and creating memories. With the installation of a fire pit, you have the ability to transform this area into your own private paradise.
If you are thinking about updating your yard, patio, or deck with this addition, it is important to consider the distinct differences between gas and wood burning fire pits. To assist you in this important decision, check out the following information and see why a gas fire pit may be the best option for your home.
1. Gas Fire Pit Safety
Montana summers are almost as infamous for their beauty as they are for their abundance of forest fires. Dry, hot conditions make wood burning fire pits a safety hazard. In fact, in many areas, it is against the law to use your wood burning fire pit during fire season, which means for most of the summer you won't even able to enjoy this backyard feature.
Fortunately, gas burning fire pits do not create potentially disastrous sparks or hot embers, making them an ideal choice for year-round entertainment. They are also approved for use in city limits where wood burning fires are not an option. Gas fire pits make a great addition to any outdoor area as they are completely safe for use on wood decks and near patio furniture. Additionally, storing wood for a fire pit creates an ideal environment for bugs and other pests to nest in. If you value the safety of your home and surrounding areas, a gas fire pit is surely the way to go.
2. Customizable Gas Fire Pits: The Ultimate DIY Project
You wouldn't buy a sofa or a bedspread that didn't match your personal sense of style, so why should your fire pit be the exception? Choose from our Original Crossfire Burners, H-Style Burners, and Linear-Style Burners to begin building your own cozy and modern outdoor fire pit. With gas fire pits, the options for customization are virtually endless. We also have a great selection of decorative features such as fire glass and lava rocks, even a ceramic log set too. Give your fire pit a rustic, contemporary feel. With so many colors and styles to choose from, your fire pit can be designed to fit seamlessly into your outdoor living area and provide you with cozy ambiance.
Building your own fire pit is an excellent way to liven up your patio or deck! For design inspiration, be sure to check out our Fire Pit Gallery. Find us on YouTube at Montana Fire Pits and learn how to build, care for and make the most out of your fire pit!
3. The Convenience and Comfort of Gas Fire Pits
Say goodbye to the hassle of starting a backyard fire. With gas burning fire pits, you can enjoy the all the warmth and ambiance without the struggle. Starting a fire requires very little effort. With just the flip of a switch, your fire will be burning at full capacity in less than 5 seconds. You'll never have to worry about waiting for the flame to extinguish, simply turn your fire pit off when you're ready to turn in for the night. You will also surely be delighted by the option to adjust the flame, allowing you to control both height and temperature.
Nobody likes the feeling of the wind blowing smoke in their direction. Smoke can irritate your eyes, and the smell quickly becomes unpleasant when it sticks to your clothes. With a gas fire pit, you will no longer have to worry about that notorious campfire aroma clinging to your garments or lingering in your home. Gas fire pits don't create ash or embers, they provide you with a hassle-free cleanup after use. As an added bonus, you will no longer be troubled with the task of collecting, buying or storing wood. Finally, when not in use, simply use a cover to transform your fire pit into a stylish patio table!
Ready to get started? Check out our incredible selection of Warming Trends Crossfire Burners and Accessories.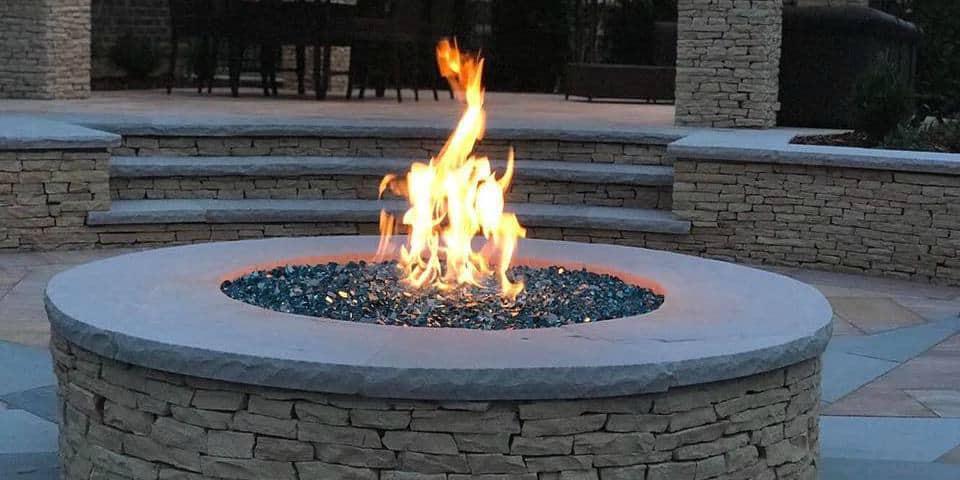 Your's Truly,
Jonathan Howie