Get A Warming Trends Crossfire Burner From Montana Fire Pits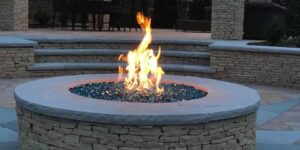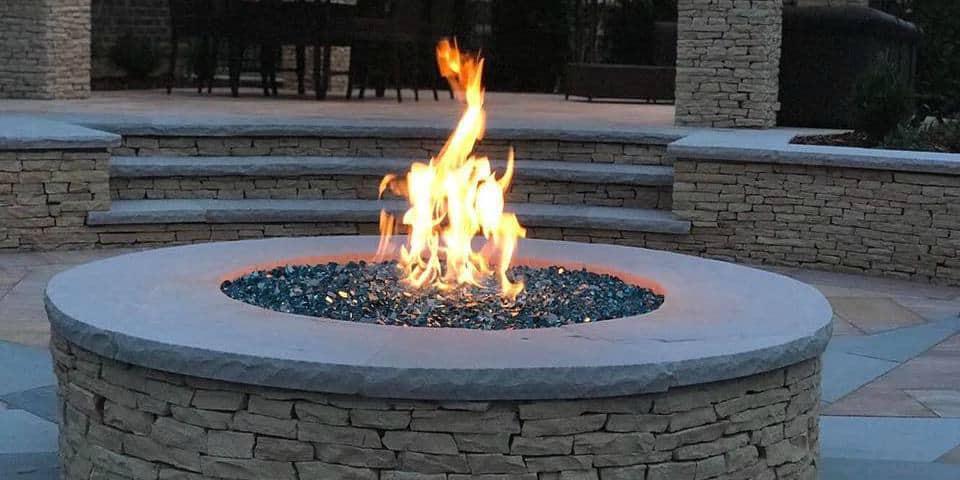 Warming Trends is a well-known gas fire pit burner and enclosure manufacturer based out of the Denver area in Colorado. Over the years, Warming Trends has grown its notoriety immensely and is now known as the best in the industry.
Their Crossfire Burner technology has been the calling card that has catapulted them into the spotlight for gas fire pits. Whether you are looking for the crossfire brass burner system, plates, or ready to finish pits, Warming Trends is sure to have just what you need to make your dream fire pit happen.
Warming Trends Is The Top Gas Fire Pit Burner System
Warming Trends is proud to be the top gas fire pit burner manufacturer and Montana Fire Pits is proud to be an authorized dealer. What does it mean to be the top? Well, it means that when you order Warming Trends gas burners, you are ensuring that your fire pit will work more efficiently to produce a brighter and warmer flame than other fire pit burners.
Their Crossfire fire pit burner system produces the ideal gas to air ratio and high-velocity gas flow to produce a flame that looks both natural and mesmerizing. You are putting a great deal of money into your fire pit. Do not go with a subpar company that produces a burner that will have to be replaced, go with a Warming Trends fire pit burner for peace of mind and pure enjoyment.
Check Out Their Most Popular Burners:
Natural Gas & Propane Fire Pit Kits
While there is something to be said about the novelty of a wood fire pit, there are a number of undeniable downsides such as smoke, wood usage, and the effort needed just to keep the flame going. Over the years, natural gas and propane fire pits have grown more and more popular for a reason. Not only do they take care of that constant annoyance of smoke dodging, but also they offer great warmth and flame at the push of a button. It's time to make your way out of the stone and into the gas age.
Experience Fire On Demand
Imagine finishing up that glorious home cooked meal at your latest dinner party. You've just put the dishes away as your partner is whipping up a batch of cocktails or is uncorking that wine you've been saving for just this occasion. You file your pals outside and hear their gasps of awe as they behold your new mighty crossfire outdoor fire pit. You coolly slide over to the gas switch and ignition button, flip them on and watch as their eyes alight with the wonder of a natural-looking bright flame. There is nothing quite like having fire on demand in the backyard.
Building Your Own Gas Burning Fire Pit
Are you a DIY type of person? Building your own fire pit can be a very rewarding experience, but you want to make sure that it's done right and you have the correct warming trends burners for the job. Contact Montana Fire Pits today to get the best products in the industry and friendly, experienced technicians to ensure your fire pit is built perfectly!
Get started: [email protected]